Your online campus for Web 3, crypto and blockchain.
Crypto Nerds' online campus gives you access to the knowledge of the best experts in the fields of Web 3, crypto and blockchain. Our courses are designed for beginners to provide a safe and sustainable entry into the ecosystem. 
In videos lasting a maximum of 15 minutes, our experts explain to you how complex topics work using practical examples. Thanks to our beta tester team of over 50 people, you will receive content that has been thoroughly tested in advance.
The advantages of Crypto Nerds courses at a glance

Our instructors have been the best in their field for years and simply help you understand complex issues

We will offer regular webinars to discuss current trends and provide space for questions.

You have questions, we will help you! Together with our instructors we will organize Q&A sessions to help you in the best possible way!

With the help of our 50+ beta tester team, we ensure the high quality of our courses before you watch them.

You set the pace and learn when it suits you best!
Learn no matter where you are. Whether at home on your laptop or on the train on your smartphone.
Our course videos are a maximum of 15 minutes long, so you always have the opportunity to learn more!

Exchange ideas with like-minded people in our community of over 33,000 people.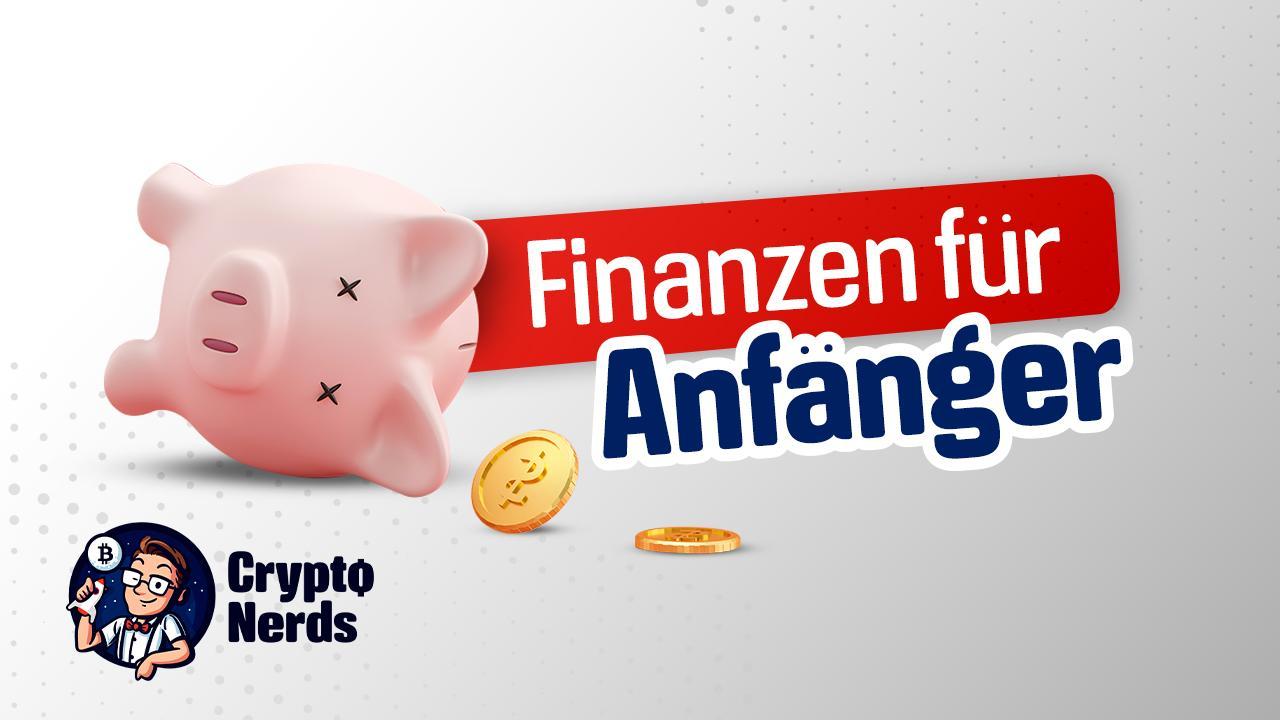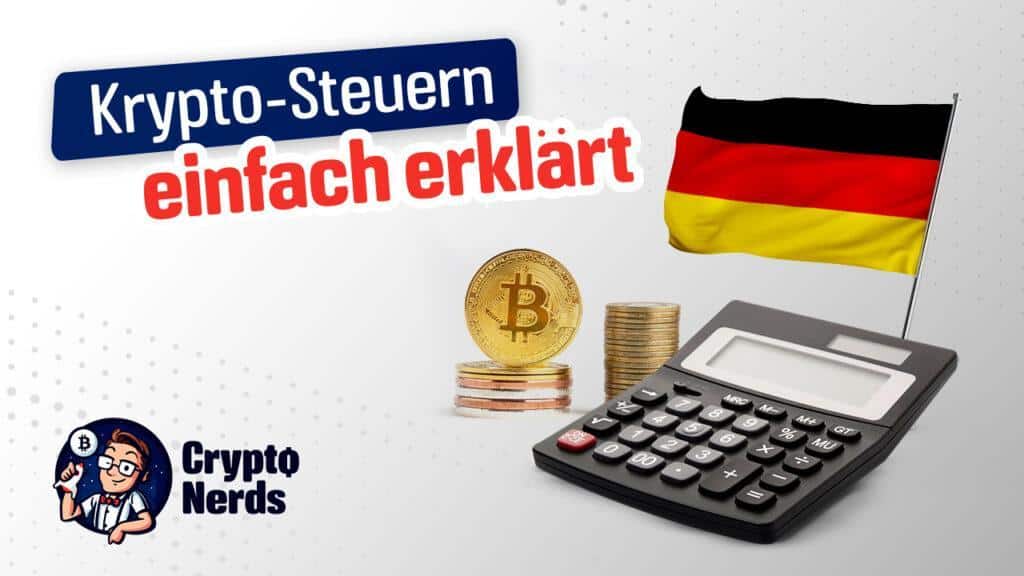 Crypto taxes simply explained
"The interest in education in the area of Web3 has increased rapidly. From my own experience, it can cost you hundreds of hours to familiarise yourself with the complex topics. In addition, qualitative know-how is usually very expensive and as a beginner you don't know who to trust. With Crypto Nerds, we want to develop a trustworthy and high-quality education platform that enables beginners and those interested to educate themselves safely and sustainably on the topics of Web3, crypto and blockchain."
Frequently Asked Questions
about Crypto Nerds
If you haven't found an answer to your question in our FAQ's, please feel free to contact Natasha.
Subscribe to our Newsletter!
Your crypto training compact by mail!

Don't miss any updates on current crypto topics and benefit from exclusive discounts here first!